about us
BTC Engineering GmbH is a leading developer and manufacturer of solution-based bearing products & components. We offer a wide range of bearing solutions which are designed around our customers technical and operational needs.
BTC Engineering GmbH was established in 2010 and is based in Eningen, Germany. With a European warehouse and an international network of manufacturing facilities, BTC Engineering serves a diverse array of industrial applications to customers around the world. Our range includes bearing products, such as ball bearings, needle and roller bearings, clutches and seals, as well as specialised units and assemblies.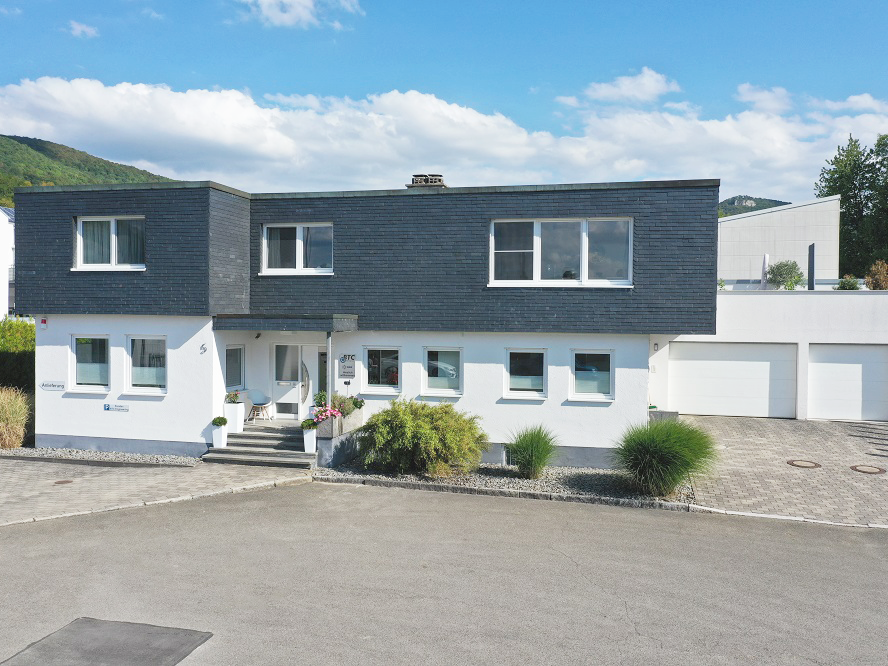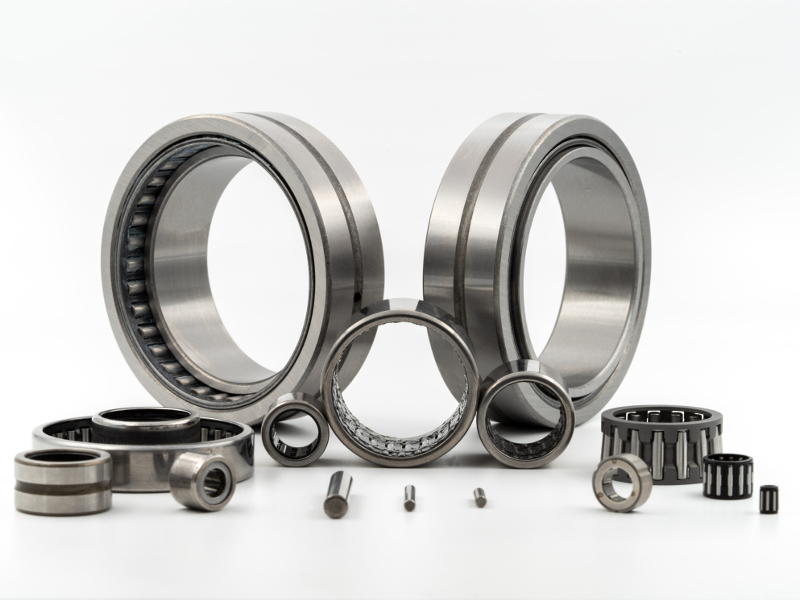 solution-based products
Combining our expert design teams with the state-of-the-art production facilities of our factories and those of our qualified manufacturing partners, BTC Engineering offers both the optimisation of existing products, but also fully customised products and unique special designs. Throughout the design and manufacturing process, our aim is to improve all key performance factors of our products, working with customers to ensure their success.
Our engineering department is on hand to assist in the specification of bearings and advise on customised solutions where required.