BTC bearing products are used within a wide range of agricultural machinery.
Typical applications include mowers, planters, balers and harvesting equipment. They are also used in vehicle wheels and transmissions. The product range is designed with the specific requirements of the agricultural industry in mind, addressing operational challenges such as extreme temperatures, high and variable loads, corrosive environments and high levels of contamination.
Standard products include both deep groove and angular contact ball bearings, roller bearings, insert ball bearings, disc harrow bearings and square bore bearings. Customisation is also available to ensure a product that gives 100% suitability to the application.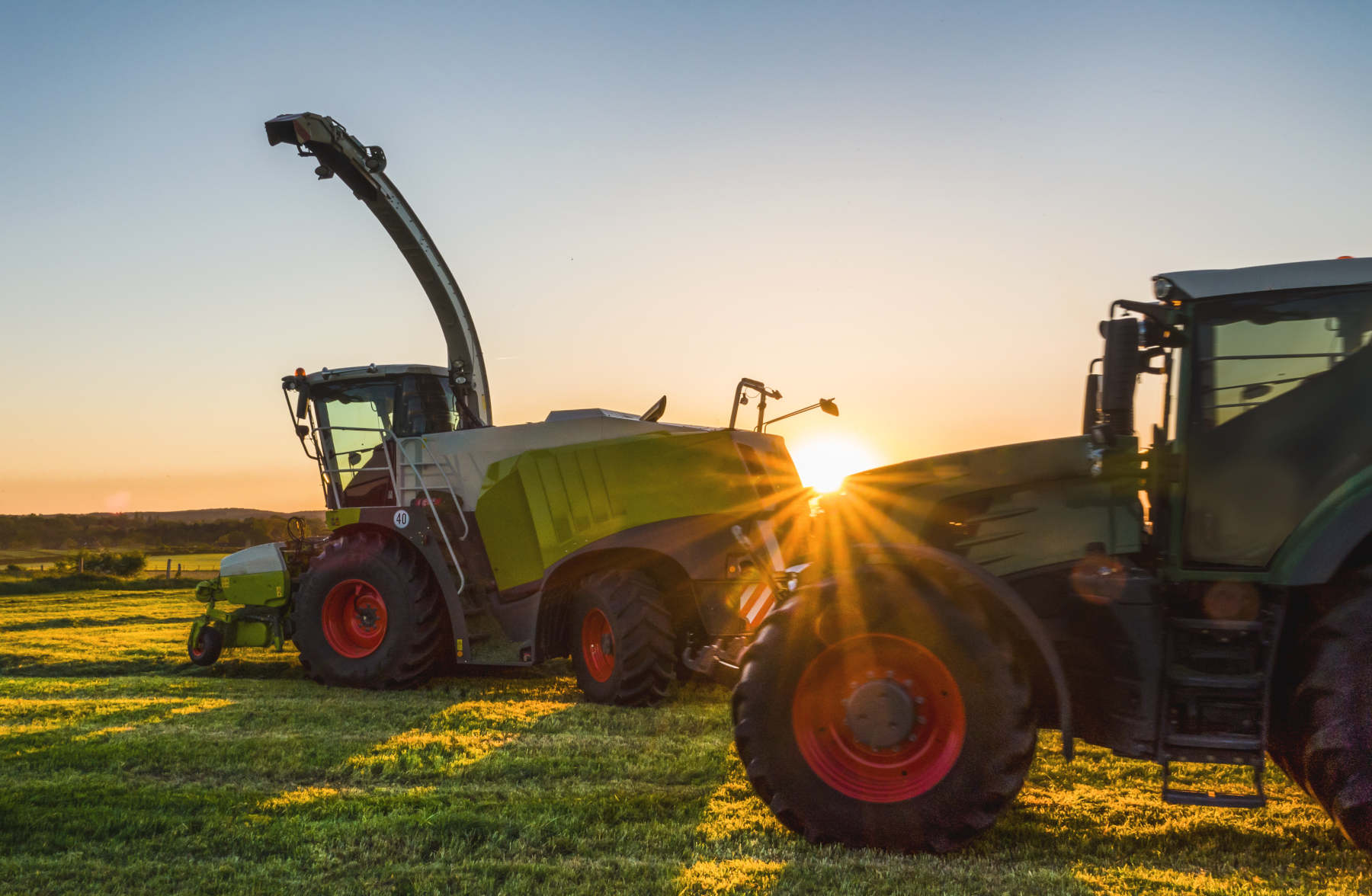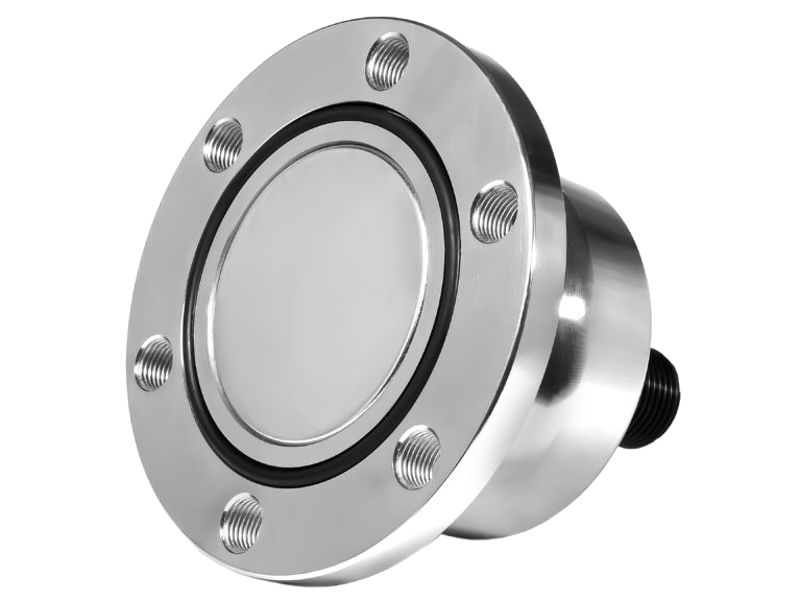 BTC agricultural hub units are ready to mount bearing units.
They are greased and sealed for life and display high stiffness properties, resulting in a lowered disc tilt risk and an increase in reliability. Maintenance requirements are virtually eliminated while simple mounting and dismounting techniques make them very easy to use.
BTC agricultural bearings offer:
A range of sealing options to protect against contamination ingress.
Full size range to suit most agricultural machinery.
Suitable lubrication to maximise service life and ensure smooth running and lower maintenance requirements.
High speed and high temperature resistance.
Heavy-duty housings and robust construction for wear resistance.