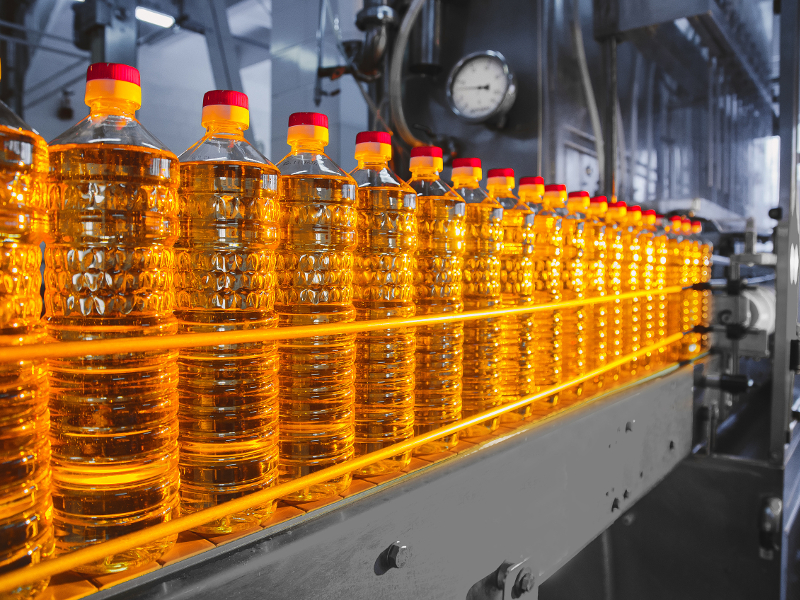 Bearings used in machinery for food and beverage production as well as packaging must endure a range of environmental and operational challenges, including extreme (hot and cold) temperatures, steam and/or chemical sterilisation procedures, contamination and excessive moisture.
Because of the nature of the process it is essential that end product quality and consumer safety is not compromised, making selection of the correct bearings highly important.
BTC offers the following options:
Large range of lubricants suitable for use in the food industry.
Special coatings offering corrosion-resistance in harsh environments.
Superior cleanliness and hygiene standards throughout the production process.
Fully shielded and sealed bearings to protect against contamination, thereby improving running and product lifetime.
High temperature and high speed compatibility.