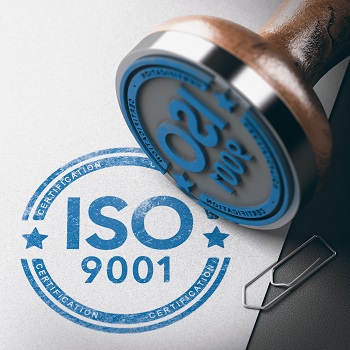 BTC pleased to announce recertification to ISO 9001 and ISO 14001
Sept 24. 2021
BTC Engineering GmbH is proud to announce it has successfully completed the ISO 9001/14001 recertification process. This is BTC's fourth successful audit and was completed through Intertek Group as the certification body.
The recertification process confirmed that BTC fully complies and fulfils the necessary ISO requirements without exception. Through this globally recognised standard our customers can be confident they will continue to receive the highest quality products and services from us.
We would like to congratulate and thank our hard-working team and all contributors in this process which returned such a fantastic result!