Where there is motion you will find a bearing.
All around our homes and gardens are appliances in motion, each requiring a specific bearing solution to function optimally. While often these solutions will be standard products, they must also function reliably, endure high levels of wear, withstand corrosive environments and be relatively maintenance free, all within an attractive pricing range. BTC offer a range of standard bearings that fit these requirements and are suitable for most consumer products, including robotic and ride on lawn mowers, white goods and home power tools.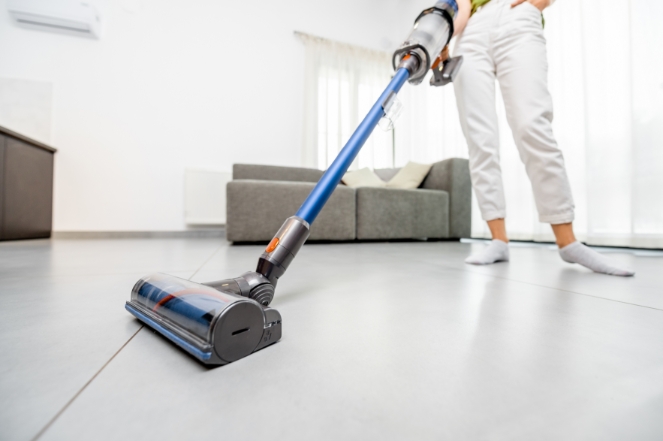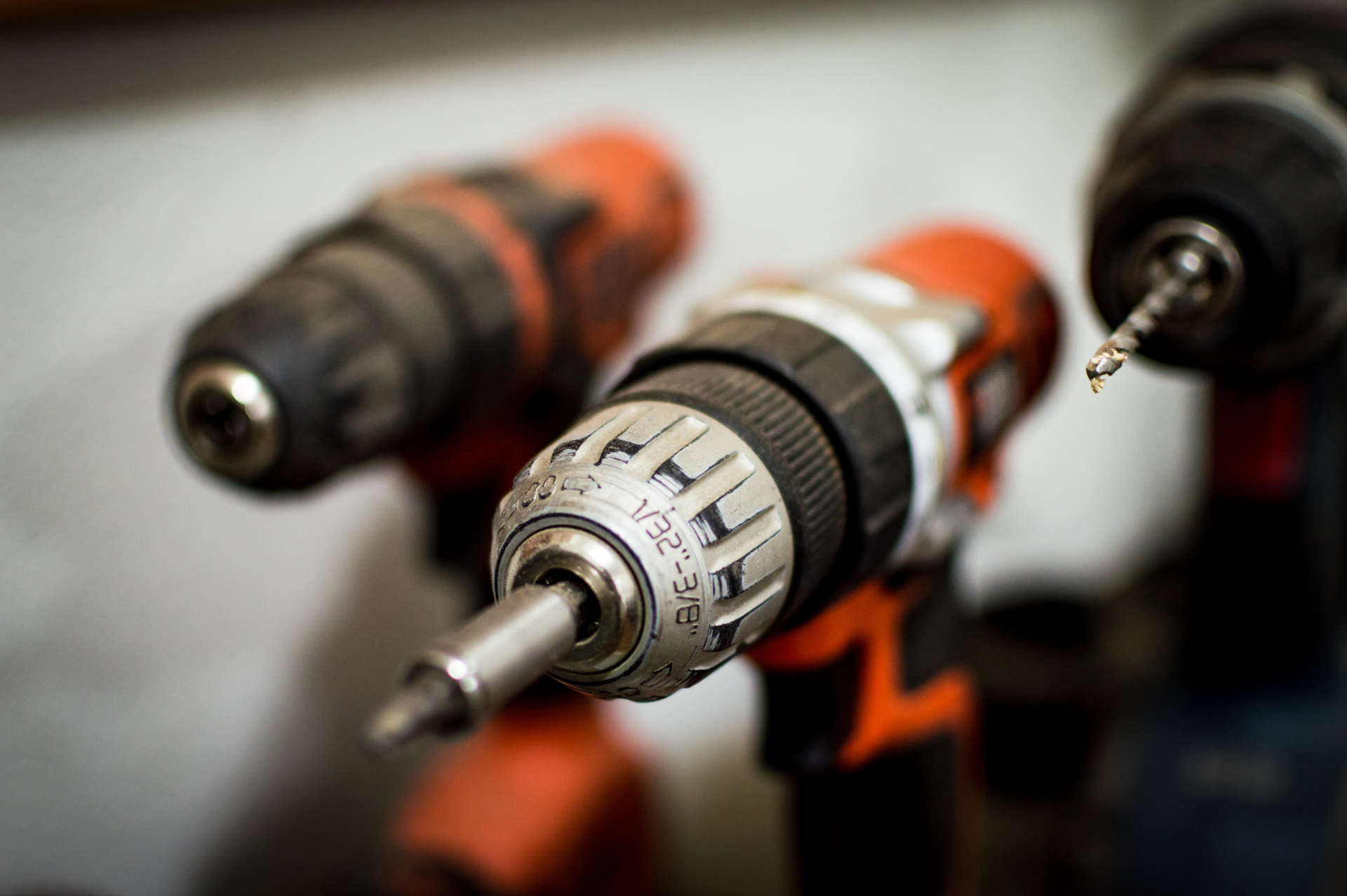 BTC Engineering products are ideally suited to this application, offering:
High load capacity.
Longer service life and lower maintenance requirements.
Smooth running and low friction properties.
A range of sealing options to prevent contamination in the bearings.
Corrosion-resistant materials for low wear, especially in dirty and wet environments.
Solid lubrication is available, which offers significantly higher volumes for lifetime lubrication.