The challenging conditions endured by machinery in the construction industry often results in severe demands on the bearings.
Heavy and shock loads are common, as is high speed and high temperature running. With costly downtime and maintenance a real concern to construction operators, it is essential that all the bearing components which are employed in machinery, such as excavators and cranes, are hard wearing, require minimal maintenance, and are highly reliable.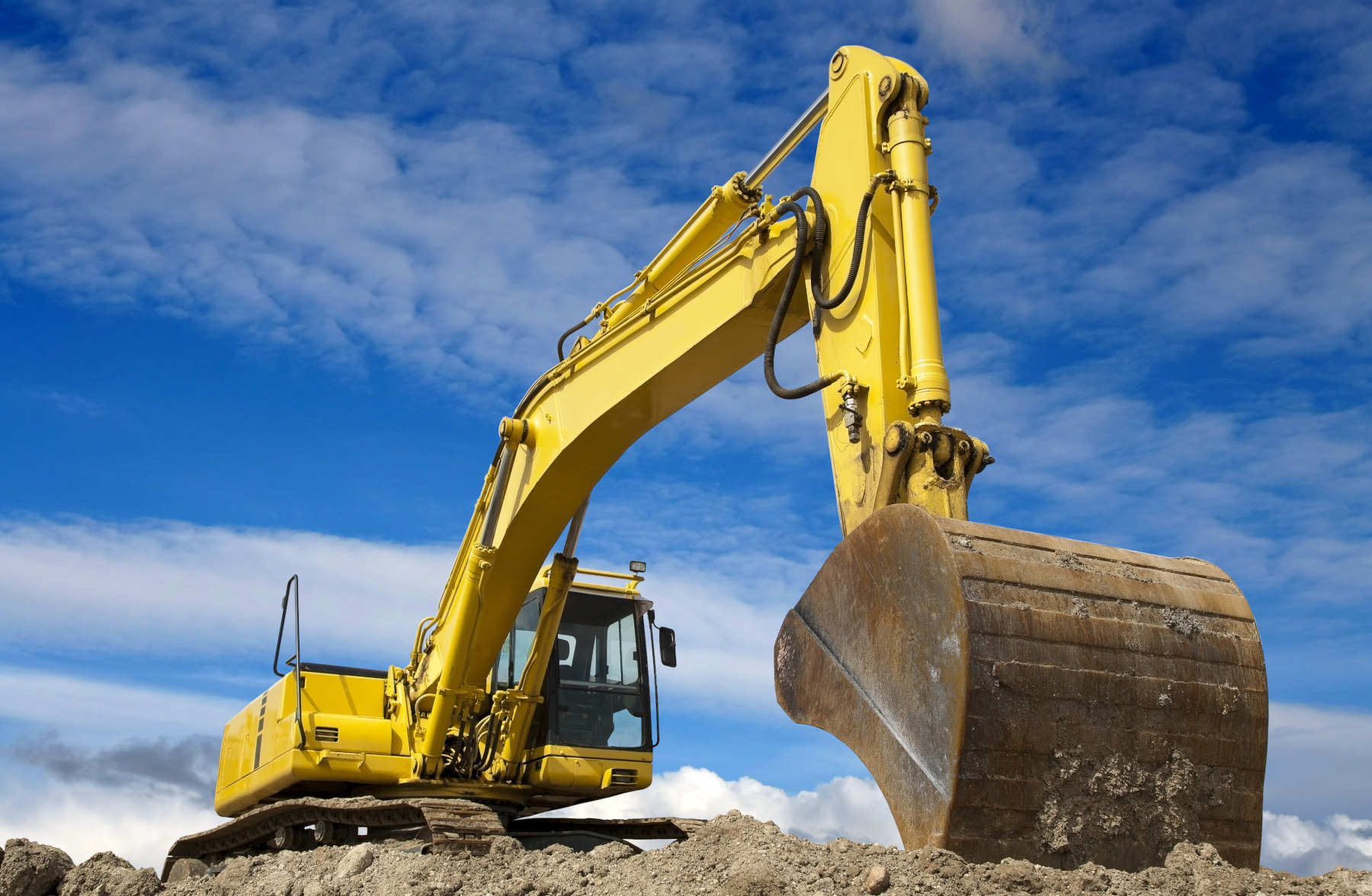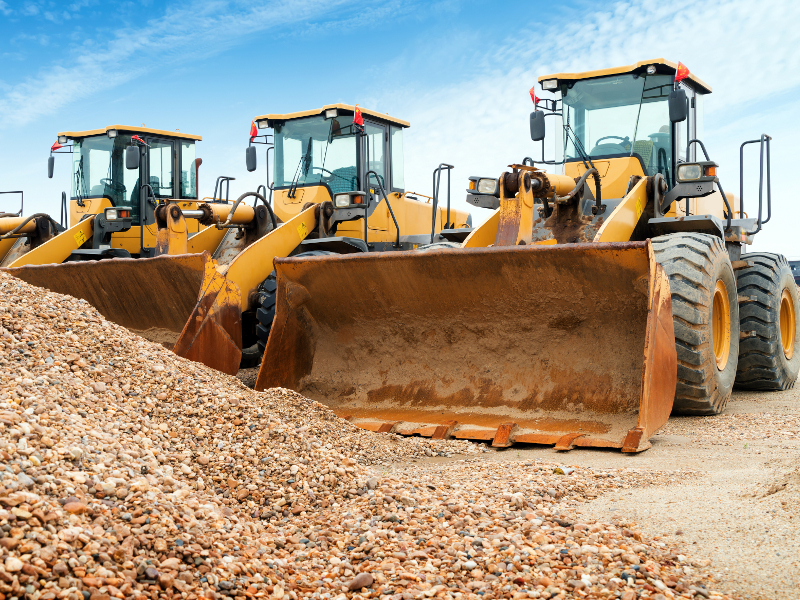 BTC Engineering supplies a wide range of bearing products which are specially designed and suited to applications in the construction industry, with characteristics which directly address the challenges above.
bearing features and characteristics:
Designed to accommodate excessive and shock loadings.
Seals, shields and lubrication options to counter highly contaminated environments.
Specially developed high temperature bearing solutions.
Cost-effective products with low maintenance requirements.